PlayStation: Free-to-Play Spiele
Erschienen auf dem offiziellen PlayStation Blog
von
Ulrich Wimmeroth
Brawlhalla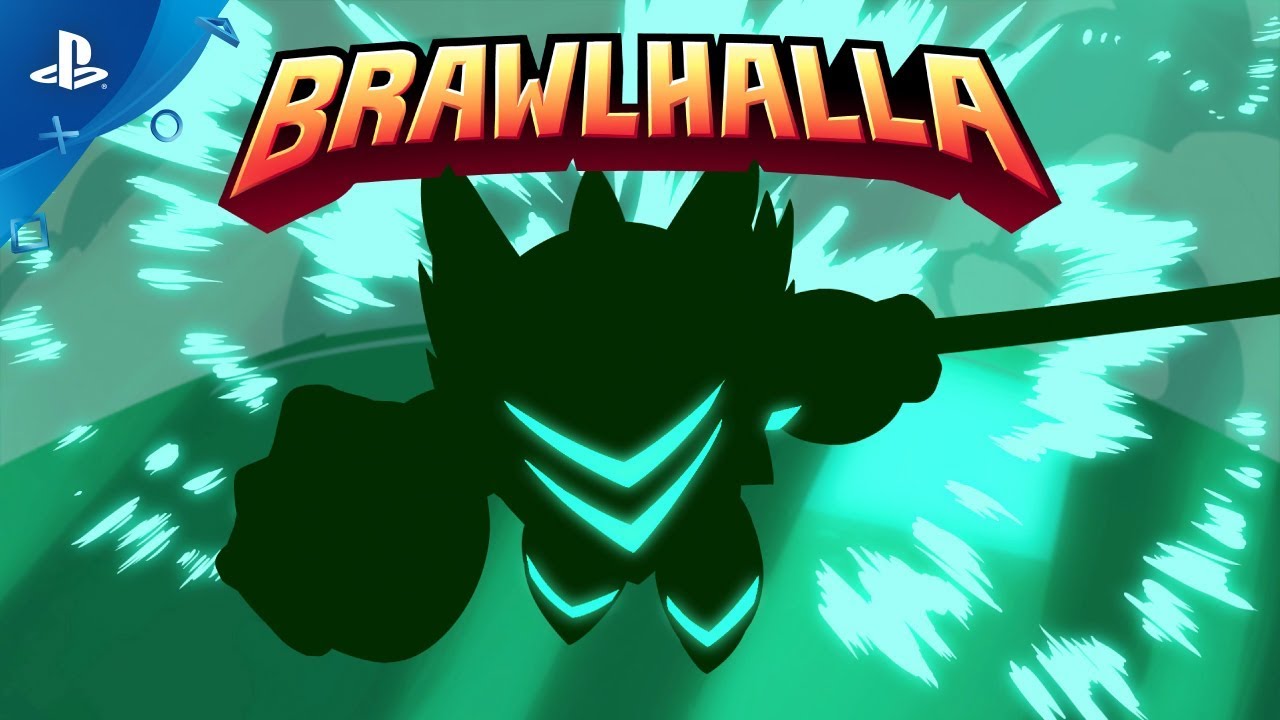 Free-to-Play – Lasst euch von dem schicken 2D-Retro-Look des Fantasy-Prüglers Brawlhalla bloß nicht täuschen. Die schlagfertigen Matches haben es in sich, wenn die Cartoon-Figuren aufeinander eindreschen. Einfach blind auf die Tasten hauen endet selten mit einem Sieg. Ideal, wenn ihr euch online oder aber auch gemütlich im Couch-Koop mit Fremden und Freunden im direkten Vergleich messen wollt. Schön: Dank regelmäßiger Updates kommen auch bekannte Figuren wie Lara Croft, Hellboy oder WWE-Superstar The Rock ins Spiel.
Schnelle Trophäen
Welcome to Brawlhalla – Ein Matchmaking-Spiel beenden.
Four's a Party – Spielt drei Spiele im Free-for-All-Modus.
Our Powers Combined – Drei Spiele im 2v2 Matchmaking bestreiten.
It's Hammer Time – Level 10 mit einer Grapple Hammer-Legende erreichen.
Practice Makes Perfect – Zwei Legenden auf Level 5 bringen.